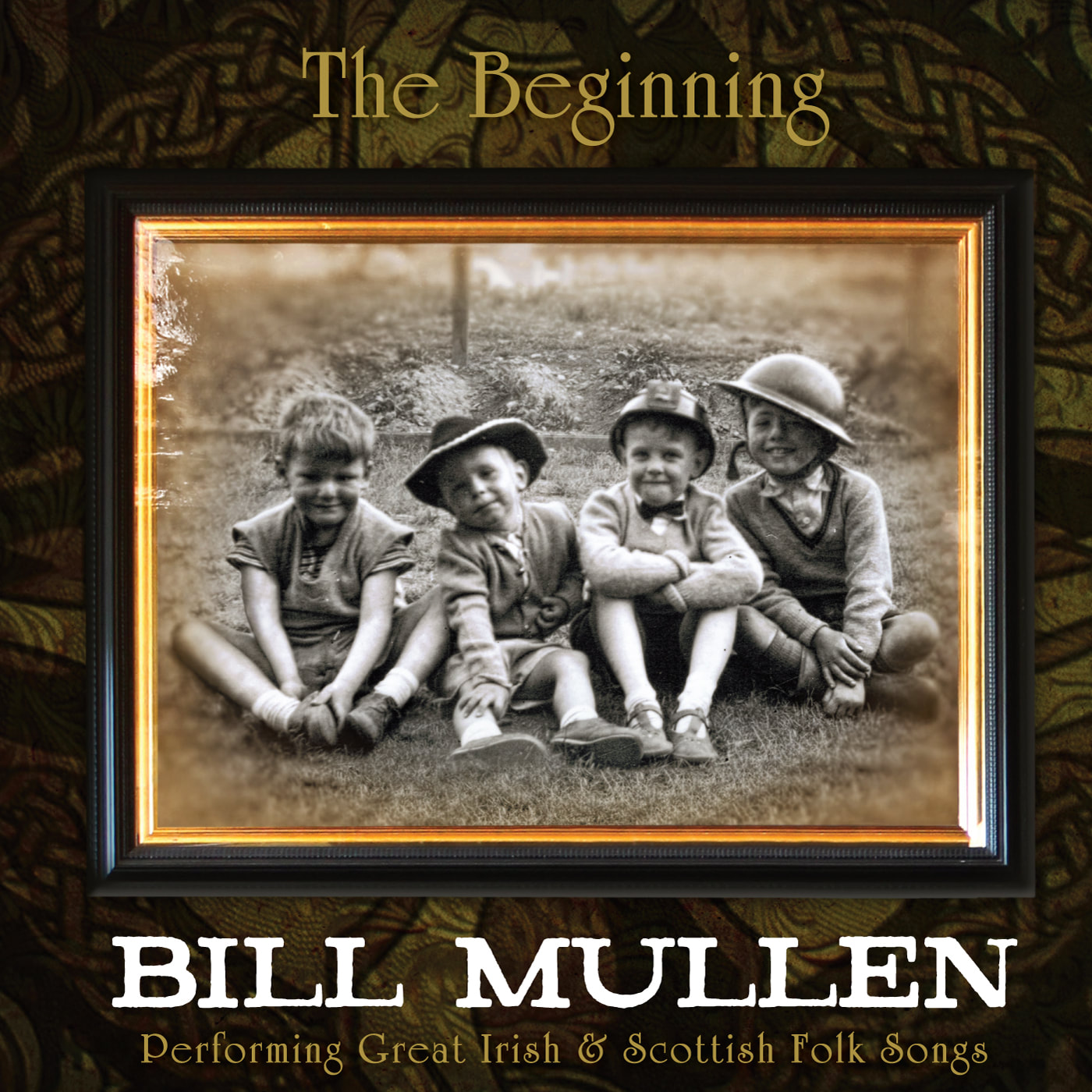 The Beginning (Album)
SKU:
It all started with a party!!! Scottish Hogmany (New Year's eve) to be precise. In "The Beginning", Bill's 1st solo album, he has gone back to his early exciting, emotional, happy days playing Scottish and Irish folk music in crowded fun-filled parties - that beginning where he was uplifted by the thrill of entertaining and setting the pace on these really enjoyable musical evenings. The Celtic connections in this album are strong - drift away and imagine you are there, a part of the warm friendly crowd, stamping your feet, singing your heart out and joining in the laughter and joy of life itself.
The songs are all traditional Scottish and Irish songs which were being sung during those wonderful early days (apart from the Fields of Athenry – but it's so lovely, Bill just couldn't bear to leave it out). The links below give you a brief summary of the tracks – they all have a story to tell. Kevin Nettleingham recorded, mixed, mastered and sprinkled magic over these tracks, Bill played all instruments and sang all vocals.
Note : This is a full album download, the download links for all the tracks will be in your email receipt
The Songs are 1. Scots Wha Hae ; 2. Wild Rover ; 3. Whisky in the jar ; 4. Loch Lomond ; 5. I'll Tell me Ma ; 6. Spancil Hill ; 7. Piper O' Dundee ; 8 . Irish Rover ; 9. Wild Mountain Thyme ; 10. Rising o' the Moon ; 11. I Will Go ; 12. Black Velvet Band ; 13. Fields of Athenry ; 14. Molly Malone